CZDG-6 Weighing type oil filling machine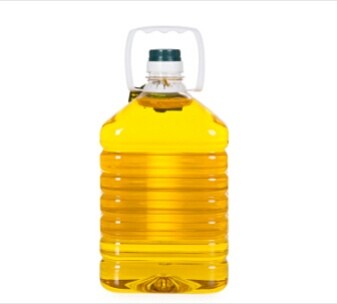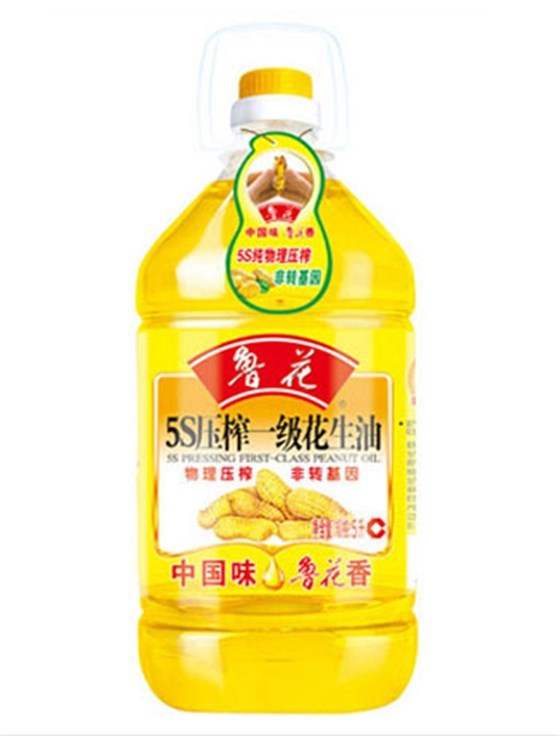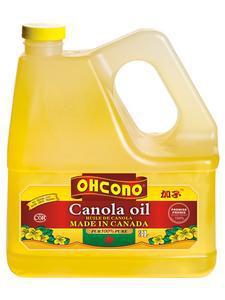 Product introduce:
This machine is suitable for liquid weighting and filling from 5kg to 30kg. It is an ideal
packaging machine for food, medicine, cosmetics and fine chemical industry,especially
used for quantitative filling for water,edible oil and lubricating oil.This machine adopts
programmable controller (PLC), high-speed industrial control configuration software for
real-time monitoring control, easy to use and adjust。It also can automatically complete a
series of operations such as counting into the bottle, filling by weight, conveying out of the
bottle.The whole machine is made according to GMP standard. Connection of each pipe is
made by quick assembly, which is convenient for disassembly and cleaning. The parts
which contact with materials and exposed parts are made of high-quality stainless
steel.Complete machine safety, beauty and environmental protection.
Technical parameter:
| | |
| --- | --- |
| Filling head | 6 |
| Filling volume | 5-30kg |
| Capacity | 500-1600 barrels /H (5KG);400-560 barrels /H (30KG) |
| Filling auuracy | ±0.1% |
| Voltage | 220V, 50Hz |
| Power | 3kw |
| Air source | 0.55-0.65MPa |
| Bottle type | Customized |
| Diameter of bung hole | Customized |
| Size | 2200mm*1350mm*1820mm |
Characteristics and principle:
1. Weighing instrument is a special controller for quantitative packaging scale, which has
fast reaction speed, high accuracy and complete functions.
2. The weight sensor uses a load cell manufactured by Mettler Toledo, which is sealed
with multi-layer media. It has strong resistance to off-load and features of dustproof,
waterproof, explosion-proof and corrosion resistant.
3. The contact materials are 304L stainless steel and teflon materials, which are acid-
resistant and corrosion-resistant. Special materials can be customized according to the
nature of materials.
4.The flow of materials is controlled by double-speed ball valve and the bottom valve of
the spray gun, which is accurate and reliable. Users can adjust the filling speed through
the instrument keyboard.
5. All valves can closed automatically under the circumstance of insufficient air pressure
and power failure.
6.Use unique hardware and software design to prevent material drip and leakage
effectively, and ensure the cleaning of filling equipment and packaging containers.
7. The machine adopts programmable controller (PLC), touch screen operation control,
easy to use and adjust.
8. Each filling head has a weighing and feedback system, and the filling amount of each
head can be set and adjusted slightly.
9, Adopts advanced sensing elements, no barrels no filling. It will stop and give alarm
when barrels blocking .
10.The filling method is submersible, which can effectively reduce the generation of foam
and meet the filling of different characteristics materials.
11.Connection of each pipe is made by quick assembly, which is convenient for
disassembly and cleaning.
12.Complete machine safety, beauty and environmental protection.