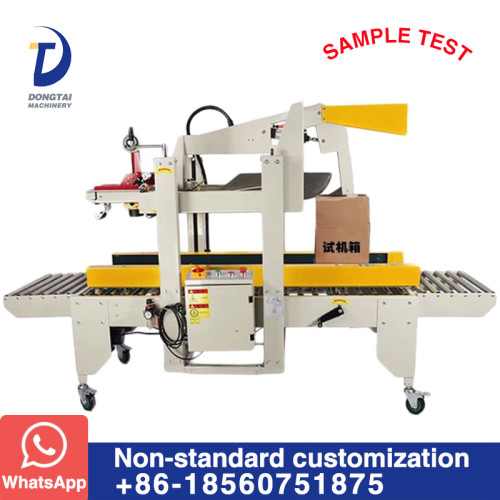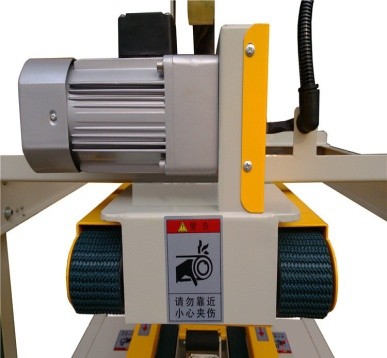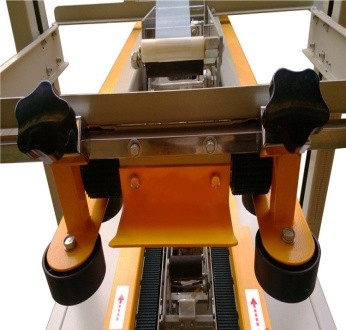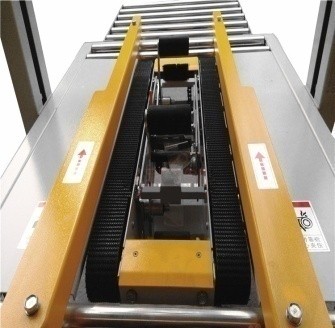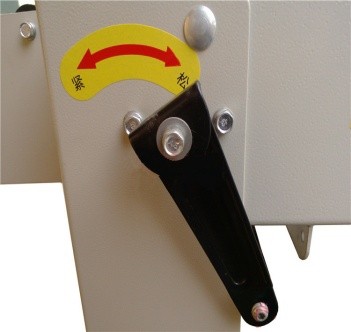 cartoning sealing machine
Item specifics
Voltage

220v 50/60HZ
Power

0.4kw
carton size

L200-600*W150-500mm*H150-500mm
Sealing speed

15-20 b/min
Tape width

48mm/60mm/72mm
Air source

6-7kg
Machine weight

250kg
Machine size

L1770 * W850 * H1500mm
Description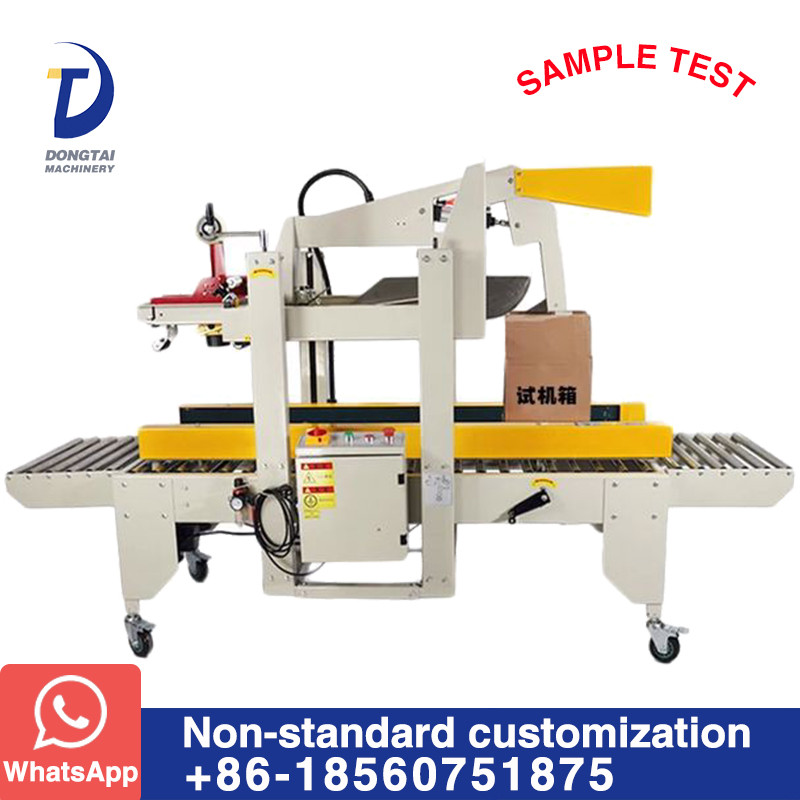 Product introduce:
Mainly suitable for the sealing and packing of cartons, can be stand-alone operations, and
may also support the use of pipelining, widely used in household appliances, textile, food,
department stores, pharmaceutical, chemical and other industries. Sealing machine adopts
adhesive tape carton sealing, seal with high precision, rapid economic, easy to adjust.
Once completed on the sealing action, the tape on the neutral, tidy and beautiful. The
printing tape, can improve the image of the product. The rapid economic, easy adjustment,
sealing formation, specification, appearance, complete the sealing box. The homework at
the same time can be adjusted to adapt to different sizes of cartons.
Technical parameter:
| | |
| --- | --- |
| Voltage | 220v 50/60HZ |
| Power | 0.4kw |
| Carton size | L200-600*W150-500mm*H150-500mm |
| Sealing speed | 15-20 b/min |
| Tape width | 48mm/60mm/72mm |
| Air source | 6-7kg |
| Machine weight | 250kg |
| Machine size | L1770 * W850 * H1500mm |
Product features:
(1) imported parts with good quality: this sealing machine is made by international
advanced technology, and imports spare parts, electrical parts and pneumatic components
(2) unique and beautiful appearance design: the folding cover sealing machine main color
is white, can also according to customer demand, the allocation of appropriate machine
color for the production line; the light volume, pulley complement, displacement of flexible,
more convenient installation and debugging.
(3) a powerful optimization according to carton specifications, manually adjust the width
and height; the both sides of the belt drive, 75MM wide belt, to ensure smooth delivery;
automatic folding cover, without manual operation; single operation, supporting the use of
automated packaging line will better reflect the value of
(4) industry-leading performance: the sealing cover folding performance sealing machine
is stable, quality and reliable sealing, high efficiency, strong applicability, long service life;
the automatic folding box cover, automatic stick tape, smooth, sealing effect, beautiful;
(5) safety protection design: the precision mechanical properties and durability, strict
structural design, no vibration during operation, stable and reliable operation; the loading
blade protection device, avoid damaging the accidental operation, safe production,
efficient package