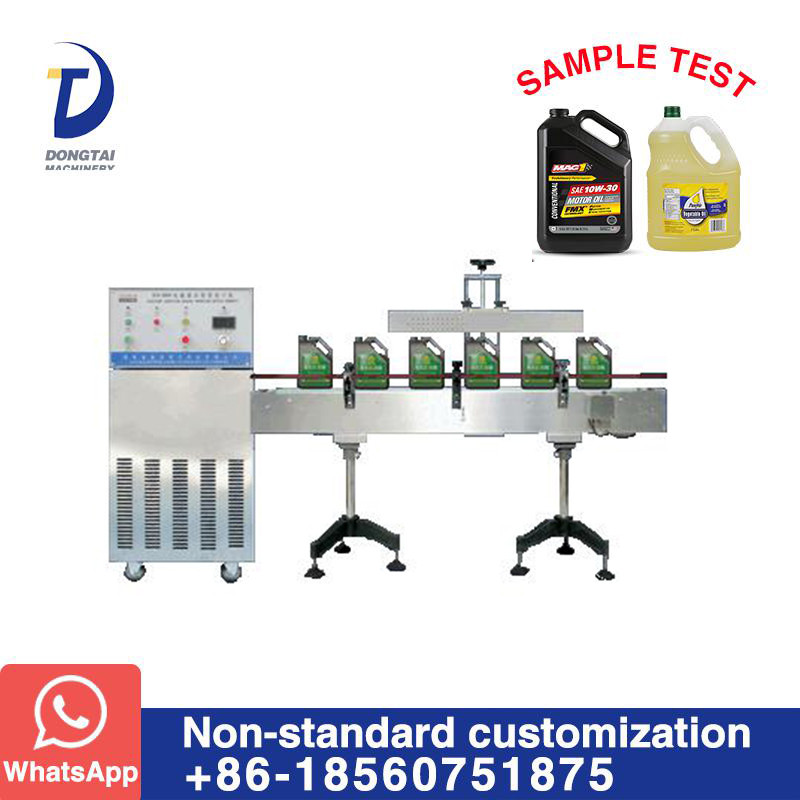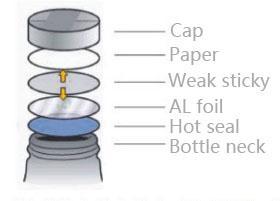 Power

2800W

Power supply voltage: 

AC 220V / 50Hz 13A

Sealing diameter: 

φ16-80mm

Sealing speed: 

3-12m / min, 40-150 bottles (φ30mmPE bottle 120 bottles / min)

Container height: 

30-600mm special requirements can be customized

Sensor size: 

850 × 120 × 900mm


Features:
1. Type of Equipment: automatic on-line high-speed sealing machine
2. Control System: transistors modular digital integrated circuit control ground
3. Cooling System: Dual fan, double radiator water cooling system forced circulation     
4. sealing effect: the seal intact, one hundred percent. Even a small amount of liquid bottle leaving traces, does not affect the sealing effect.