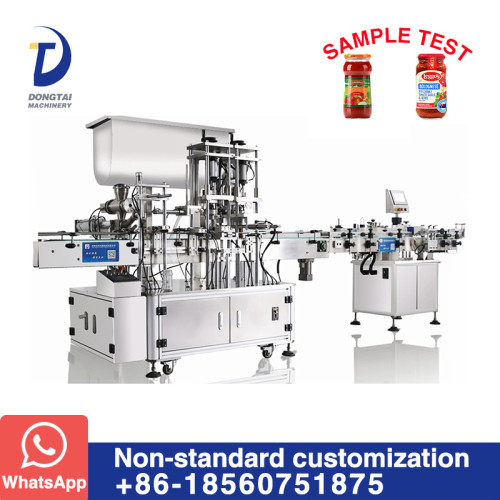 Automatic filling and capping machine
Item specifics
Voltage

AC220V
Power

2kw
Pressure

0.4-0.5Mpa
Production capacity

15-20 bottles / min
Filling volume

100-500ml
Precision

± 1%
Machine size

1200 × 1600 × 2100
Applicable can diameter

38-82mm
Applicable can height

30-180mm
Description
Automatic filling and capping machine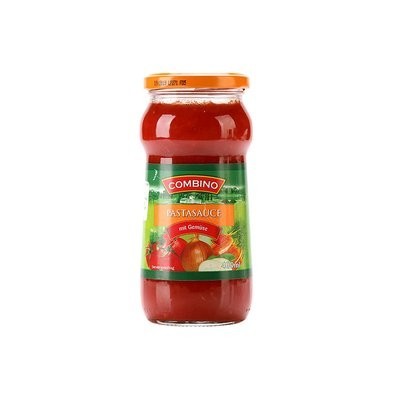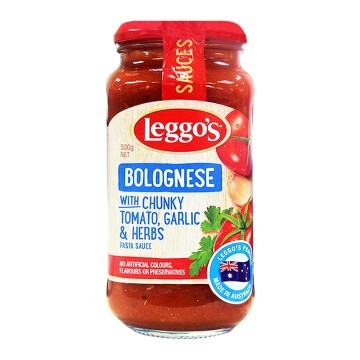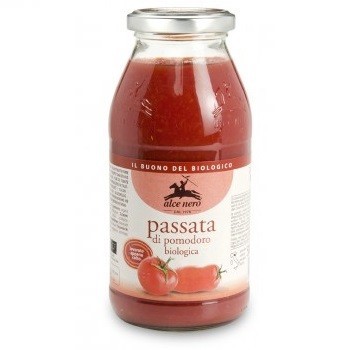 Product introduce:
Applicable lid range: Press QB / T 1499-2000 standard general scope of cover type, cover
the range of 33.5-85 mm outer diameter 8.6-16 mm thickness of the cover.Suitable bottle
range: Bottle size shall apply QB / T 1499-2000 standards required for each type of
standard and non-standard cover this range of lid.Bottle can be inclusive circle diameter of
the circular and non-circular cross-section, the largest at the bottle should be within
110mm, bottle height not more than 180 mm.
Technical parameter:
| | |
| --- | --- |
| Voltage | 220v |
| Power | 2kw |
| Pressure | 0.4-0.5Mpa |
| Production capacity | 15-20 bottles/min |
| Filling volume | 100-500ml |
| Precision | ±1% |
| Machine size | 1200*1600*2100mm |
| Conveyor size | 2000*210*270mm |
| Applicable can diameter | 38-82mm |
| Applicable can height | 30-180mm |
Features:
1, filling chili sauce, tomato sauce, etc. There are all kinds of particles and homogeneous
concentrated sauce.
2, all local contacts are made of native materials sanitary stainless steel production, with
good acid corrosion performance, in line with GMP standards.
3, the machine body made of aluminum alloy, stainless steel seal plate, both sides fitted
with protective doors, safe to use. Plastic appearance, generous.
4, comes with conveyor board conveyor adjustable speed, stand-alone operation can also
be equipped with assembly line work.
5, with a leak-proof, splash-proof structure, effectively prevents dripping and splashing
when filling material.
6, the hopper with a stirring mechanism, stirring speed is adjustable, to ensure that the
filling material is not blocked.
7, equipped with a hopper dust filter, dust is difficult to hate oil into the hopper, ensure that
the filling materials are hygienic.
Scope:
Filling Capping Machine cover piston-type servo drive principle with particles suitable for
condiments and the concentration of large chili sauce, bean paste, tomato sauce, sesame
paste, jam, butter pot bottom material, oil pot bottom more viscous materials such as sauce filling.